Christmas is a time of year that promises joy, happiness and pure vibes for the season. However, the season also brings with it a few annoyances that most Trinbagonians will agree are just plain irksome.
Christmas Eve Crowds At The Malls
A general affinity for procrastination means that Trinbagonians leave their shopping for the twelfth hour, which results in overcrowded malls and carparks. Who doesn't love lining up in the grocery for over an hour?
Traffic pile up from Wrightson Road to Sangre Grande
Nothing is worse than getting stuck in Christmas-induced traffic, especially when you're only heading to the grocery to pick up a bag of dog food.  The crawling pace of cars on main roads, highways, and back roads is sure to drive you insane.
Detangling Christmas Lights
Don't you dear drop the lights while decorating. Before you know it, you'll find yourself entangled in a slew of lights, that once detangled, will definitely refuse to work for no apparent reason. This can be one of the most infuriating experiences of the season.
Failure to live up to gift wrapping expectations
When you buy that bicycle for your niece or that football for your brother, you're definitely not thinking about how daunting or exasperating gift wrapping can be for the holidays, especially when you have a big family.
Noisy Neighbours
We all have that one very special neighbour that makes their last-minute Christmas cleaning the noisiest process ever! I'm talking about you Stephon, and your incessant power-washing on Christmas Eve.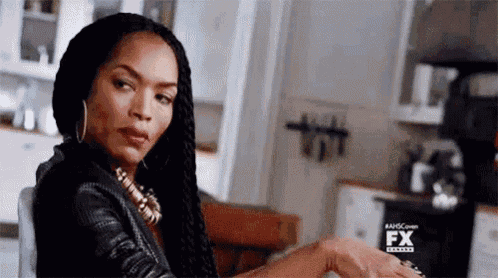 Extremely Loud Music
There's no doubt that the hum of Parang/soca parang music during the Christmas season brightens the mood for most Trinbagonians. It's not the same though when people decide they've been appointed official DJ for the entire community.  We don't all want to hear how much you want a Spanish Woman.
Door-to-Door Parangers
As much as we love Parang here in Trinidad and Tobago, there's something about an off-tune cuatro and a pitchy lead singer that's just too awkward on Christmas Day.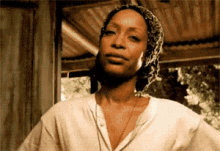 Carnival Music On Christmas Day
Perhaps even worse than terrible singers, or loud soca parang music is the swapping out of traditional music altogether for soca music. Not a minute after ham and turkey on 25th December, soca music pervades local radio stations throughout the day, leaving persons without the chance to play Mariah Carey, Michale Buble, and Luther Vandross on loop. Talk about ruining the mood!
Impromptu Family Visits
'Tis the season for showing up unannounced. Relative or not, this is not cool. Extra food has to be made, beds have to be forfeited, bathrooms become clogged…please call in advance.
Relatives coming from "Foreign"
Caribbean people love well-seasoned food; it's what we live for. So it's always a belly full of laughs when relatives visit from foreign countries for the season and bring their unseasoned dishes with them to the family dinner.
You Might Also Like This Article: 4 Sugar-Conscious Twists to your Christmas Favourites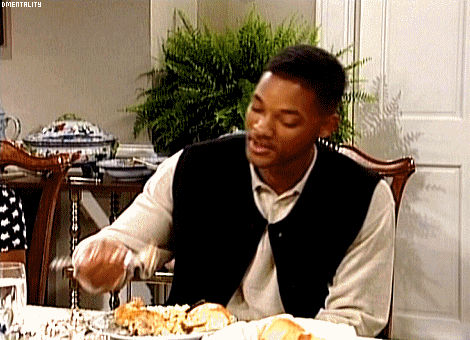 Mummy locking up her Christmas stash
She starts stocking up her Smalta, Malta, and Peardrax by the case and protects it with her life. Don't even think about going near her stash either, that's for all the aunties, uncles, cousins, and random drop-ins that will no-doubt take place over the season. The divinity of the drinks inventory is almost as high as the value placed on the couches she's covered in plastic. Want to watch a Christmas movie? Sit on the floor.
In spite of all these pet peeves though, Trini Christmas is still the best!
Merry Christmas to you and yours.