Delicious, nutritious, and versatile, pasta is one of the world's favourite foods!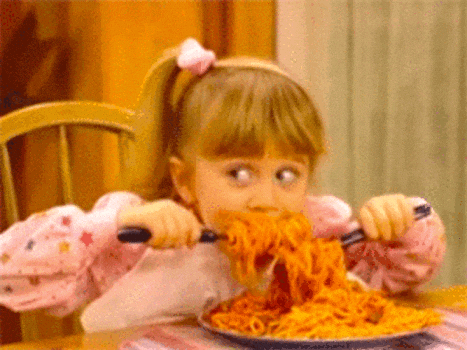 It's no surprise then, that World Pasta Day is a thing. Celebrated on October 25th, every year, pasta lovers pay homage to bolognese, carbonara, ravioli, fettuccine, and all the other magical and life-changing dishes.
World Pasta Day was established as an annual event at the first World Pasta Congress held on October 25, 1995 in Rome, Italy. In celebration,  we've put together some amazing must-try pasta dishes for your enjoyment.
Honorary Mentions:
SHRIMP FRA DIABLO
Fettuccine pasta, bell peppers, and red onion tossed in a spicy marinara sauce, topped with a sunny side up egg and grilled shrimp.
VEGETARIAN PASTA
Linguine pasta tossed with, carrots, eggplant, mushrooms, red onions, tomato and bell peppers in a creamy alfredo sauce
LOBSTER & SHRIMP ALFREDO
Lobster and shrimp tossed in a creamy alfredo sauce and linguine pasta.
Now that you're salivating, go check out J. Malone's Irish  Pub and Restaurant to delve into the magic! After all, happiness is a bowl of good pasta!